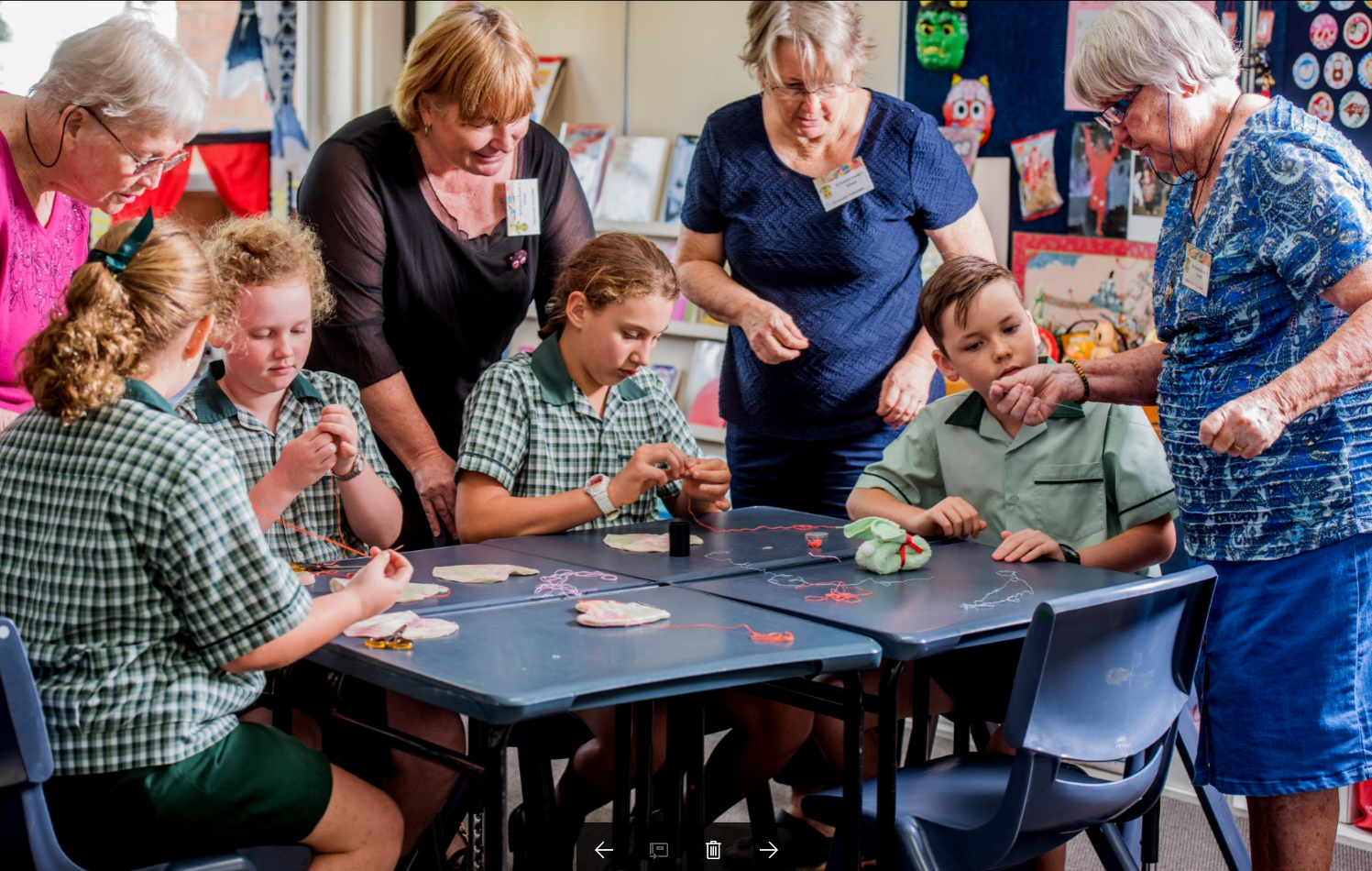 Below are some ideas and occasions on which we rely and greatly appreciate parental support and involvement. Here at St Francis Xavier's we value our parent partnership and warmly welcome your involvement. Some of these ways of involvement a long term, short term or one off occasions, they are just some of the ways that families can be involved in our community.
Tuckshop
Classroom reading
Excursions and Camps
Library / IT
Under 8's day
Classroom rotations/activities
Cross Country, Athletics Carnival
Parent Committee; PnF, Social Committee
Support with various functions throughout the year i.e. Father's Day Breakfast, Mother's Day Stall, Dad's Golfing Day, Family Nights, Disco's, Carols by Candlelight
Working Bees
Uniform Shop Assistant
Japanese Homestay Families.
Diocese Parent & Volunteer Code of Conduct.
Please take time to read the Code of Conduct that has been implemented across the Cairns Catholic Diocese. This Code Of Conduct applies to all parents, volunteers and visitors who interact within our schools and Catholic Education Services in the Diocese of Cairns. It also applies to all parents, volunteers and visitors who are present at school and school sponsored meetings/functions within and outside of school hours.
As parents, volunteers and visitors there is an expectation of support for the Vision and Mission of Catholic Education in the Diocese of Cairns.