Social and Emotional Learning
We believe that student wellbeing, the creation of positive relationships and the students sense of self awareness is important in order for our students to reach their academic potential. SEL, Circle Solutions, Peer Mentoring and our Buddy Programs are interwoven throughout the curriculum and school life.
The Second Step program aims to increase student's academic achievement, self-awareness, empathy skills and emotional regulation and overall well-being. For further information about this program and to access training and support visit the following link. Your classroom teacher and our Office Reception can give our parents/carers the password to access areas that offer further support and parent education.  http://www.secondstep.org/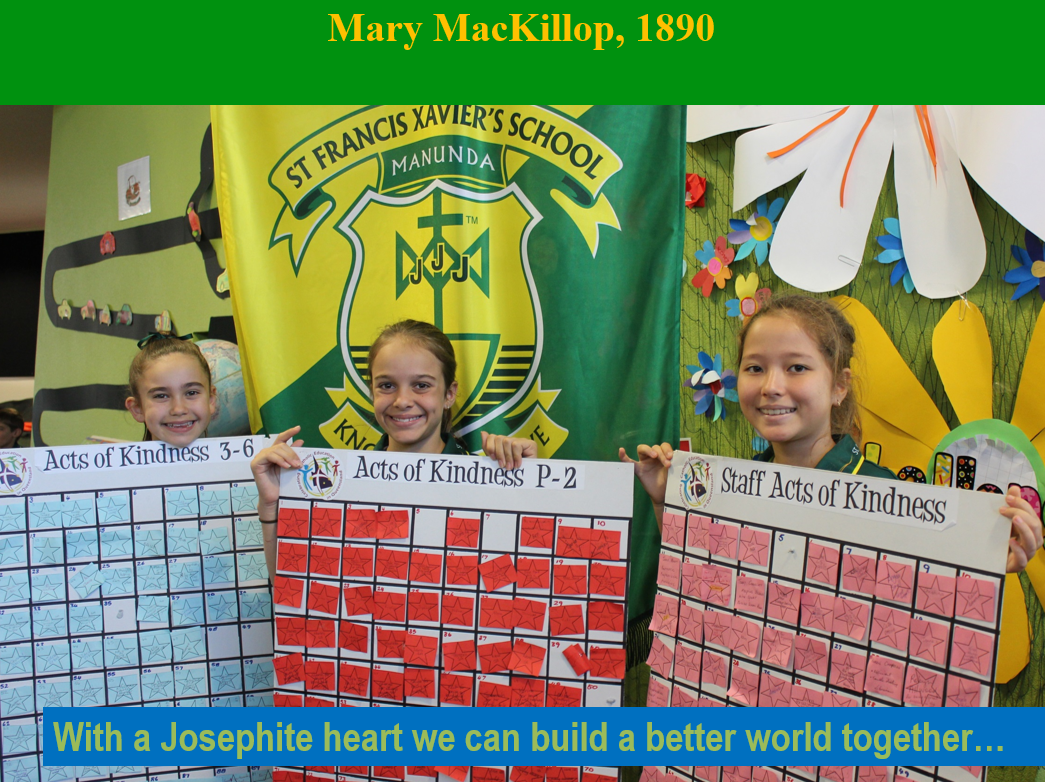 We also incorporate the Circle Solutions philosophy and pedagogy into our weekly timetables to help build relationships and resilience. Circle Solutions aims to address issues rather than specific incidents, it provides solutions rather than problems, and focus' on student strengths rather than deficits. Circles is an activities and games included in the book program that builds positive communication skills, helps students develop empathy and connectedness, builds class cohesion and co-operation, friendship skills and ethical behaviour.
Buddies
Over the last few years we have run a very successful Buddy Program to assist our students and especially assist Prep students in making a smooth transition from home to school. The buddies are students selected from our Senior years. They take their responsibilities very seriously and will be working with the students in class at various times. They also participate in a range of class visits and activities, which give our younger students and their buddies further opportunities to develop positive relationships and friendships throughout the year.